Descubra cómo llegar de forma automatizada a su audiencia con un mensaje atractivo, que le permitirá identificar leads valiosos. Esto sin tener que implementar procesos complejos que demanden tiempo y costosos recursos. Usted solo pagará una tarifa baja por el tiempo de las llamadas.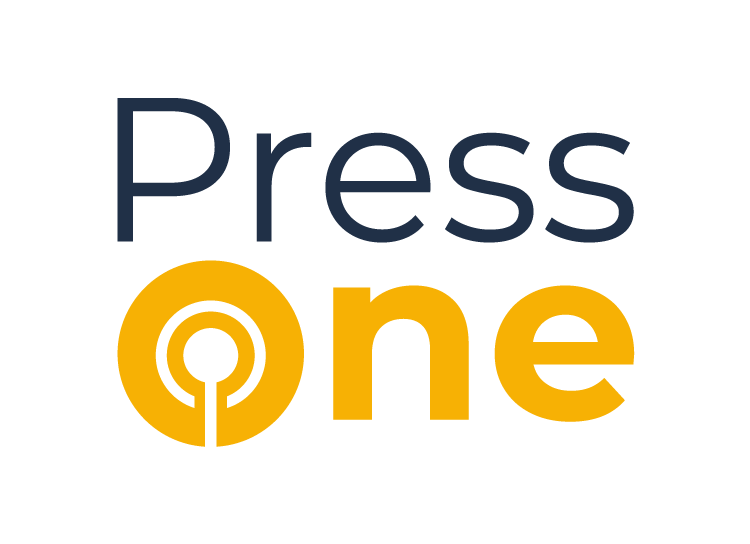 PressOne es una potente plataforma que lo pondrá prontamente en contacto con un gran volumen de clientes para ofrecerle opciones destacadas de productos o servicios de su compañía. Así, podrá redirigir sus potenciales clientes a los puntos de atención tal como usted lo prefiera.

Active su negocio, póngalo en movimiento con unos cuantos pasos.
Regístrese ahora en nuestra plataforma para obtener un bono de bienvenida, por valor de $10 de crédito para canjear en cualquier campaña. ¡Pruébalo ahora!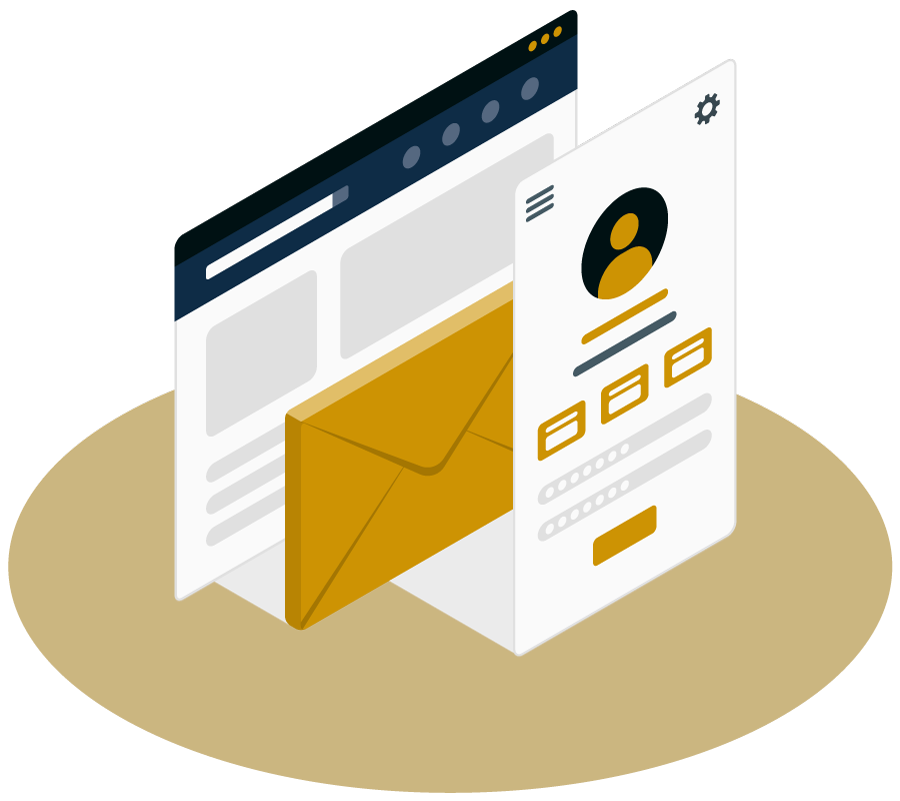 Usted solo pagará por el uso de la aplicación. No hay costos de registro ni cargos fijos. Podrá Verificar los detalles de las llamadas cargadas a su cuenta en cualquier momento. ¿Cómo podemos contactarte si no tenemos tu información? Por favor llena el formulario a continuación y nos pondremos en contacto tan pronto como sea posible.. How can we contact you if we don't have your info? Please fill out this simple form and we will get in touch as soon as possible.