Get started now with Call-E and get your $10 reward in our platform for your first bot.
Implement your own personalized Voice Bot to increase the profitability of your business and improve customer service.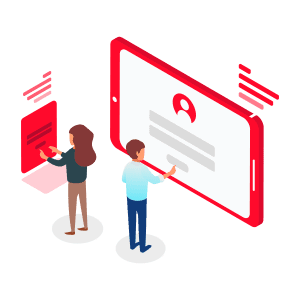 Call-E Registration Process
Don't hesitate to contact us if you have any problems during this process. We also value your suggestions and comments!