It is no longer necessary to have your agents in just one place, with our Call Center Dashboard, it's possible to have complete monitoring and measurement of the agents' performance even when they are telecommuting.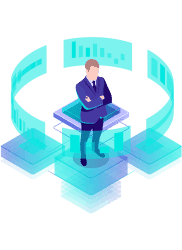 Our ViciDial Dashboard is an interface offering real time insight into your agents production and ranking, giving your management and agents deeper learning about improvement opportunities for your team.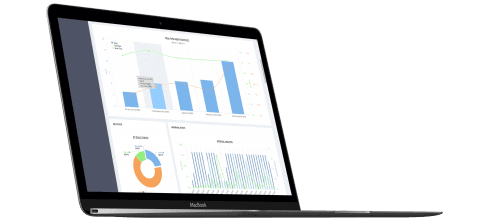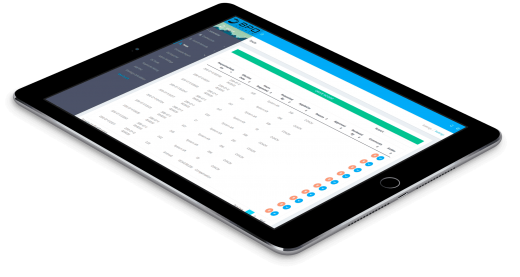 Time Credits and Management
Adherence Detail by Agent KPIs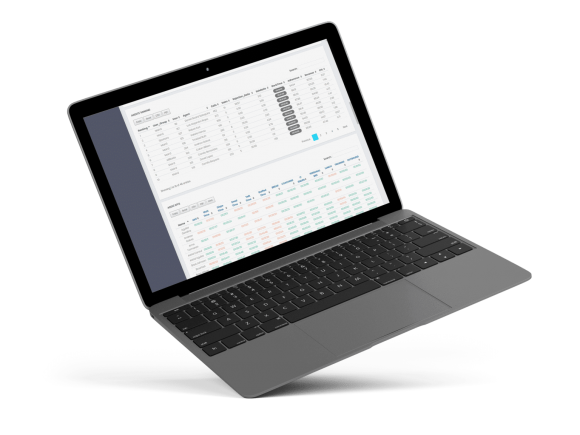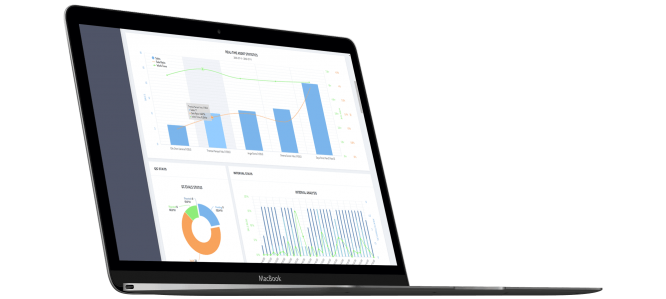 For any growing call center, building your business on ViciDial is a reality; however, having smart, real-time data to make effective decisions is a constant challenge. Also, when exporting multiple reports simultaneously, the system tends to have report performance issues, which can affect the quality of its entire operation.
Thinking about this, an initiative was born to create a dashboard. One that allows the user to manage multiple campaigns, multiple sites and the performance of their agents intuitively, efficiently, and in real-time. Thus improving staff performance and operating productivity by providing the appropriate means to make assertive decisions.
Based on our experience, we have integrated a quality control module that will allow your company to review your agent's call handling and then integrate statistics into the general interface.