[3cx-clicktotalk id="6053" title="Untitled"]
Pay as you Go – No hidden charges
Did you know you can improve your Trunk prices for your 3CX PBX? Check your current rate, you will see that we can improve it. With a simple configuration you will be connected to our SIP Trunking. We have very competitive VoIP Pricing, no contracts, you only pay what you use.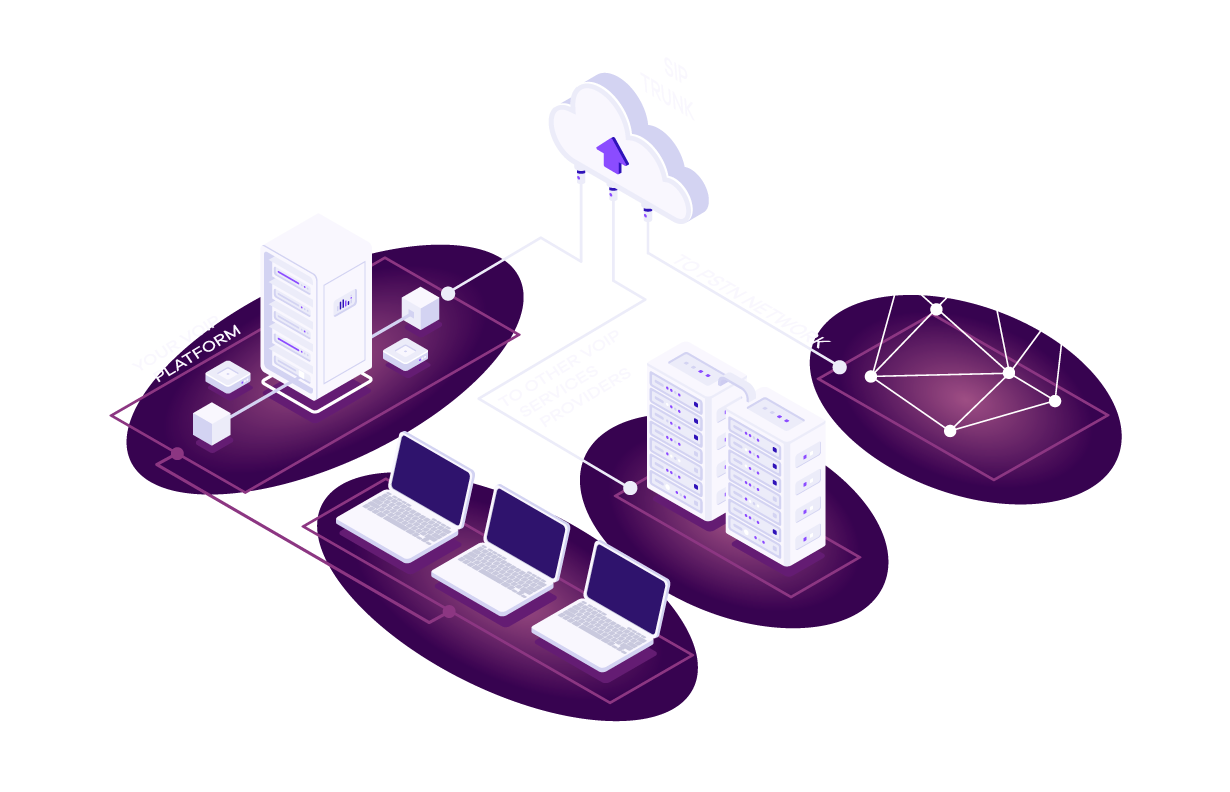 Call Pricing – (charge per minute)
Numbers Pricing – (charge monthly)
Start using the SAS SIP Trunking
It is actually very easy; with these simple steps you will have your platform connected to our SIP Trunk without having to make any payment because you will have a $ 10 bonus to test how it works.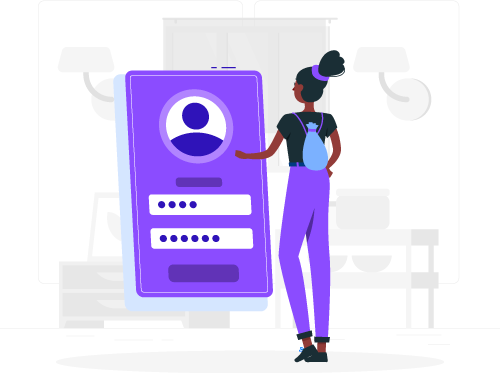 And that's all, you can start enjoying a good service having savings in your communications.
Best SIP Trunk for Next Generation Call Centers
We offer high performance SIP Trunking service for inbound and outbound communications from or to PSTN telephony network and SIP destinations. We have stable service for high volume of calls.
How can we contact you if we don't have your info? Please fill out this simple form and we will get in touch as soon as possible.