Phantom RVM is a powerful tool that will allow you to execute ringless voicemail marketing campaigns with the least effort and with great delivery capacity in a short period of time. You will soon see that your messages will appear in the voice mailboxes without the mobile having rung.

Phantom RVM will work with a contact list and an audio file to launch voicemail drop campaigns in a few minutes.

Generate the list of contacts only with the numbers, no more fields are required. If you need help at this point, contact us and we can review your case and try to supply a list of relevant contacts to your target audience and location for an extra charge.
Why Ringless Voicemail Marketing?
Start your campaign now, we will be ready to support you in making ringless voicemail marketing possible for your business. Remember this channel will give you the best rate of reception of your message with better results than any other.
Marketing Channels Comparison
Pay per Click Marketing (SEM)
Based on our experience in marketing platforms, contact automation and call center management, we have prepared this comparison of the main variables to take into account in digital marketing channels.
How Does Phantom RVM Work?
Let's see a simple exercise to understand this better! Keep in mind that it can be scaled to different sizes of commercial operations.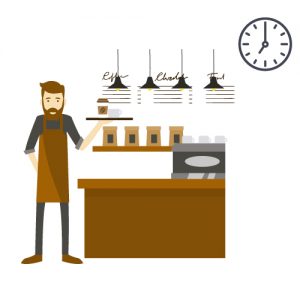 John owns a small business and he wants to run a promotion for a new release.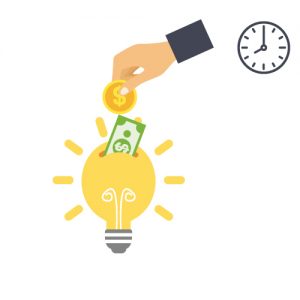 John decides to invest $50 to invite thousands of people to try his new product.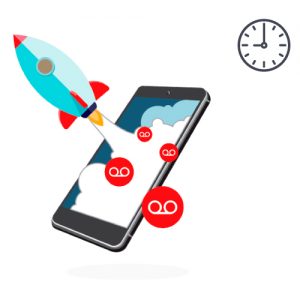 John creates a campaign in Phantom RVM that sends the messages instantly.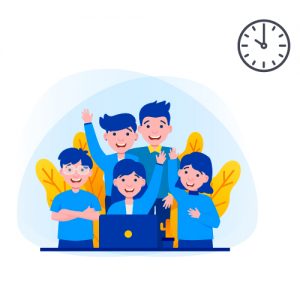 His team receives 200 calls in response requesting the promotion launched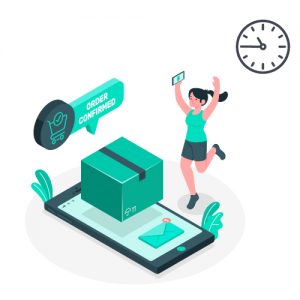 John's business received orders for the 50% of the calls received (100 sales).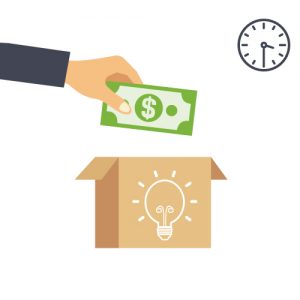 In the afternoon, John's team have already delivered the orders making a profit of $5 for each sale.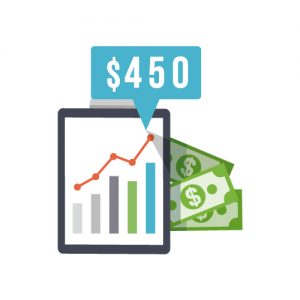 At the end of the campaign, John and his team have a net profit of $450.
What will you get with Phantom RVM?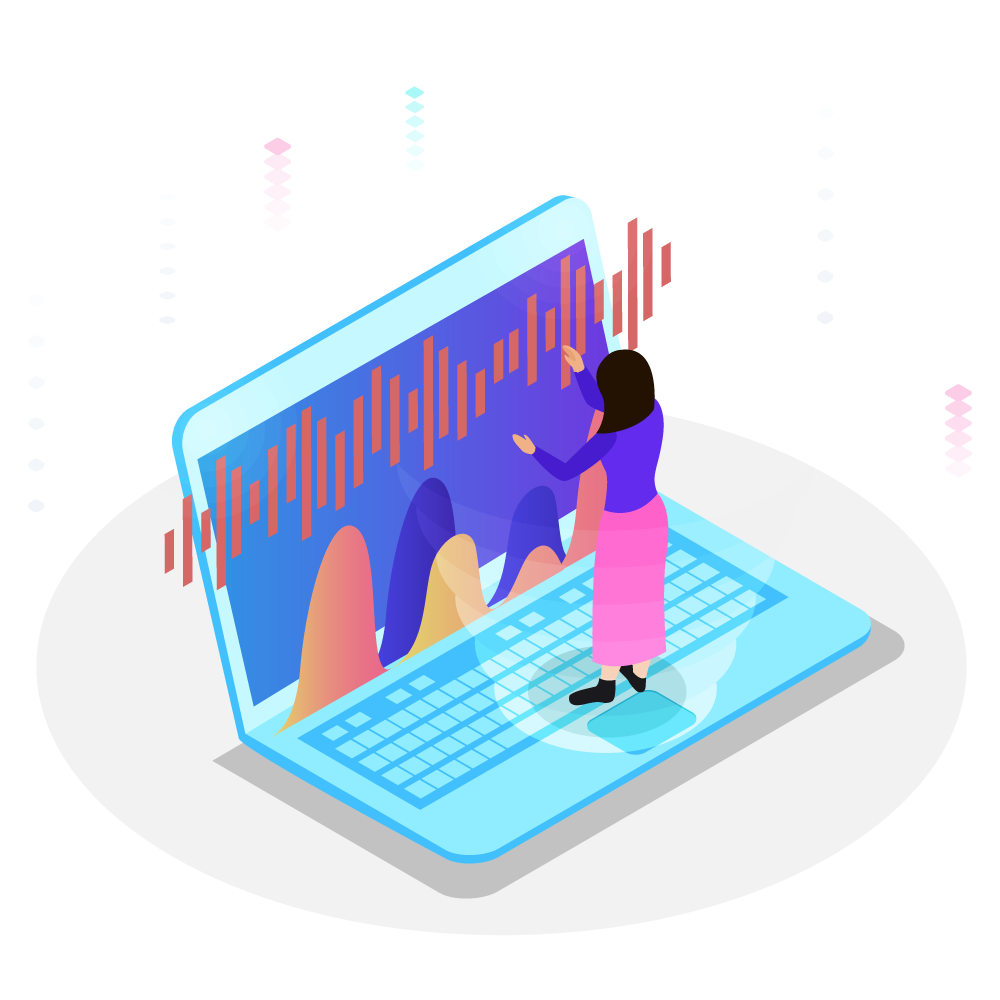 You will only pay for the use of the application and there are no registration costs or fixed charges. Check the details of the calls and messages charged to your account at any time. How can we contact you if we don't have your info? Please fill out this simple form and we will get in touch as soon as possible.