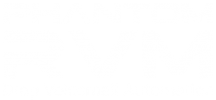 Get started now with Phantom RVM
Execute ringless voicemail marketing campaigns with the least effort and with great delivery capacity in a short period of time. You will soon see that your messages will appear in the voice mailboxes without the mobile having rung.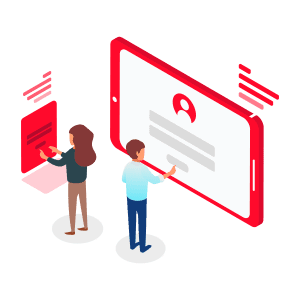 Phantom RVM Registration Process
Don't hesitate to contact us if you have any problems during this process. We also value your suggestions and comments!