Need SIP Trunks for 3CX, Vicidial, or your VOIP Phone Application?
Pay as you Go – No hidden charges
Get to know our SIP Trunking. We have great capacity and control to integrate it with your VoIP application at very good rates. You will have quick configuration and optimal performance. Control of statistics and billing.
This SIP Trunk is compatible and verified by ViciDial, 3CX and other applications with standard VoIP.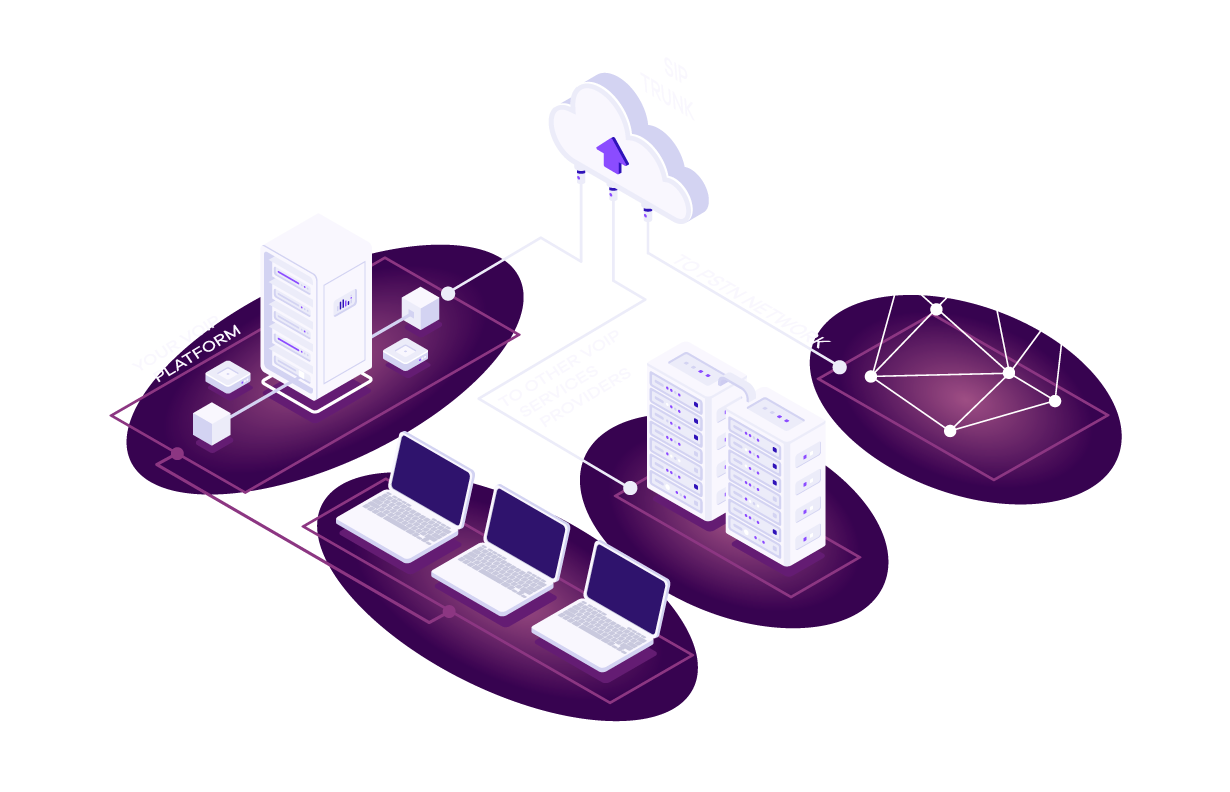 [3cx-clicktotalk id="6053" title="Untitled"]
Call Pricing – (charge per minute)
Numbers Pricing – (charge monthly)
Get your SIP Trunk Now – Claim a FREE bonus